The Punching Bag Factory is one of Thailand's best punching bag manufacturers. We produce any kind of punching bags such as Heavy bags, angled punching bags, uppercut bags and teardrop punching bags.

All our punching bags can be all-over printed with your own design and logos. The bags are suitable for Boxing, Muay Thai, Kickboxing and MMA.
We are a western owned and managed manufacturer in Thailand.
Minimum orders as low as 1 punching bag only.
We offer the best price and quality guaranteed.
Any kind of punching bag available, which can be printed all-over in full colors with your design.
Free digital mockup designs with your order suitable for your social account and website.
Our punching bags are premium quality and suitable for indoor and outdoor use./li>
We are a supplier for many Thai top brands such as Windy Fight Gear, Danger equipment, Muscle Factory and many more.
We use state–of–the–art printing machines to achieve the sharpest printing results in the brightest colors. Our printed punching bags are scratch resistant.
We have a team of graphic designers ready to help you create your own custom punching bag designs.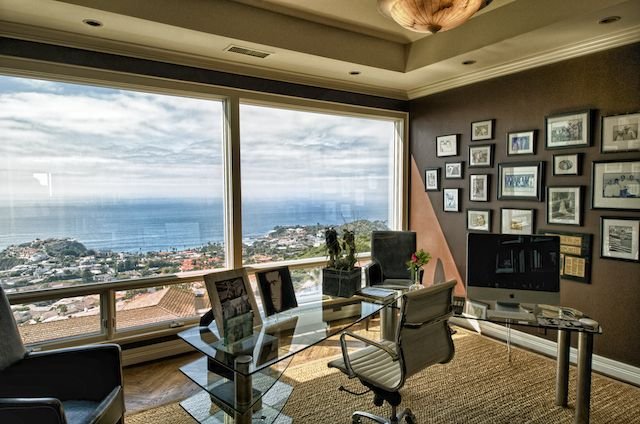 The Punching Bag Factory
235 10-11 Walking St.

Pattaya, Bang Lamung District

Chon Buri 20150 Thailand

Mon - Sun 12:00PM - 11:30PM